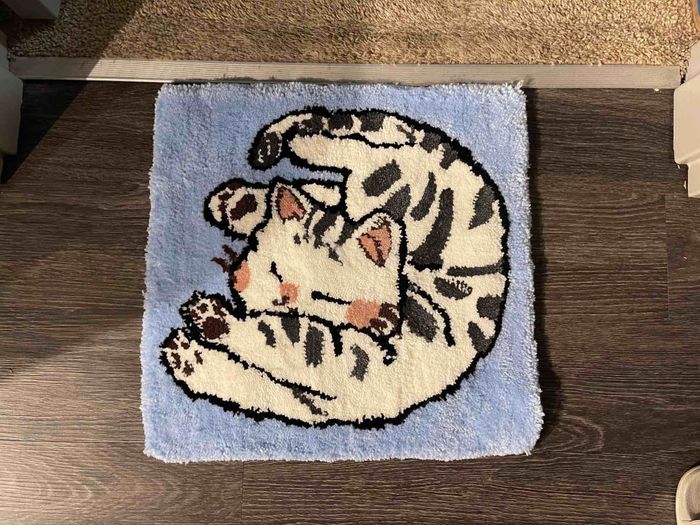 Build Your Own Custom Rug with Tutu Tufting
Tutu Tufting offers our customers the ability to create their own custom rug from a design you choose! Whether you've tufted a rug before or are joining us for the first time, our team will help make sure your handmade design turns out perfectly!
Our tufting process is simple, so you can enjoy creating something new on a date night, for a birthday gift, or to make your home more lively! When you get to our studio, you will be walked through every tool and step needed to create the perfect handmade tufted rug. Here's a breakdown of our process:
Bring your design with you. NOTE: a photo of a person or pet will be too difficult to properly tuft

Trace your project onto the fabric as a starting point

Our friendly team gives you a lesson on how to properly use the tufting gun, to ensure your design comes out clean

Get started! Our expert team can help along the way if you are having difficulty

When the design has been transferred to the rug, we will make sure everything looks great and put the finishing touches on the rug, including reinforcing the fabric and shaving any excess from the tufting process

Take your new tufted rug home and show if off to your friends and family!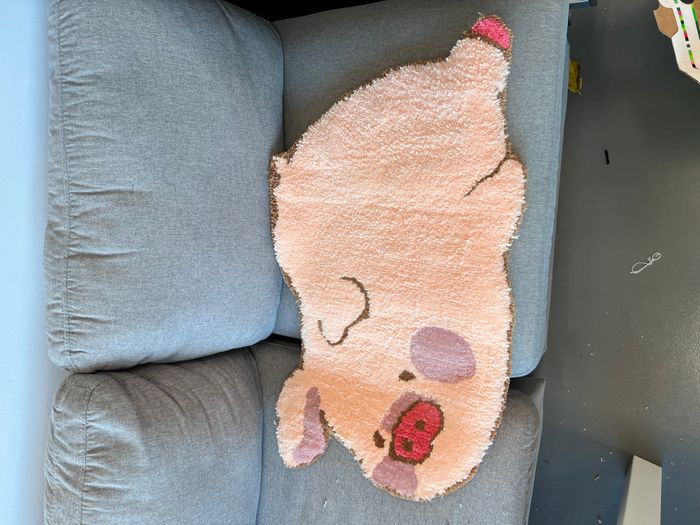 What You'll Need When You Arrive
Please have your image ready when you come. You can choose your own or find one from our gallery. For first time users, a simple image with large color blocks is recommended. Photos of people and pets will not work!

We charge by the frame size, and only one gun will be provided per individual frame. The price includes everything you need to make the rug, with no extra charges.

Images with letters (except images that only have 2-3 words) are not feasible on the 20" frame. If you are not sure your image works, feel free to contact us and we'll provide immediate feedback. We want to make sure every customer leaves satisfied and has a new tufted rug to show off in their home!