Are you tired of having the same old options when it comes to how to spend your date nights, birthdays, or just a fun night out? Tutu Tufting is here to offer something new and exciting! From rug tufting classes to paintable ceramics, we have something for everyone. Learn more about what we have to offer and get in touch with our team in Doraville, GA to book with us today!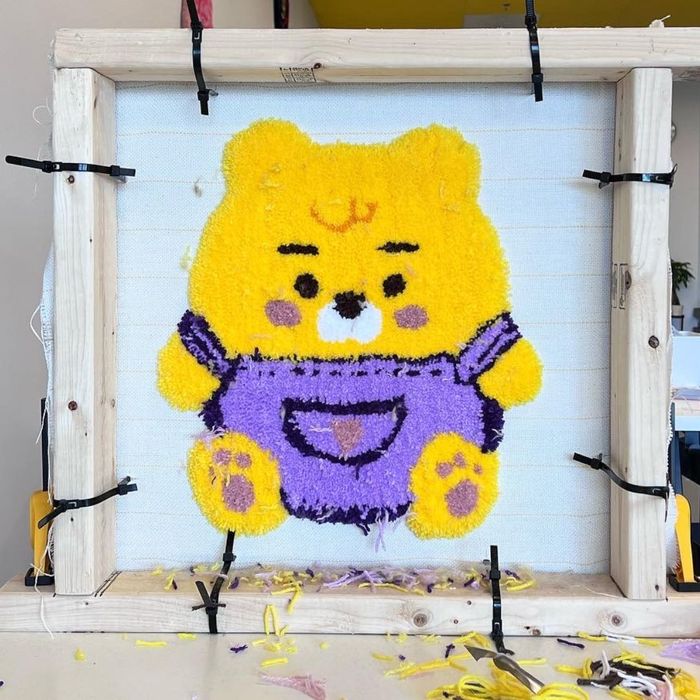 Rug Tufting Classes
We offer rug tufting classes that are perfect for a night out or an afternoon spent with friends. Our rug tufting classes teach you the basics of rug tufting, from how to lay out your rug to the steps involved in creating the perfect rug. You'll be able to take home a rug that you made yourself! We offer rugs in a variety of different sizes, so you can find the rug that is perfect for your space.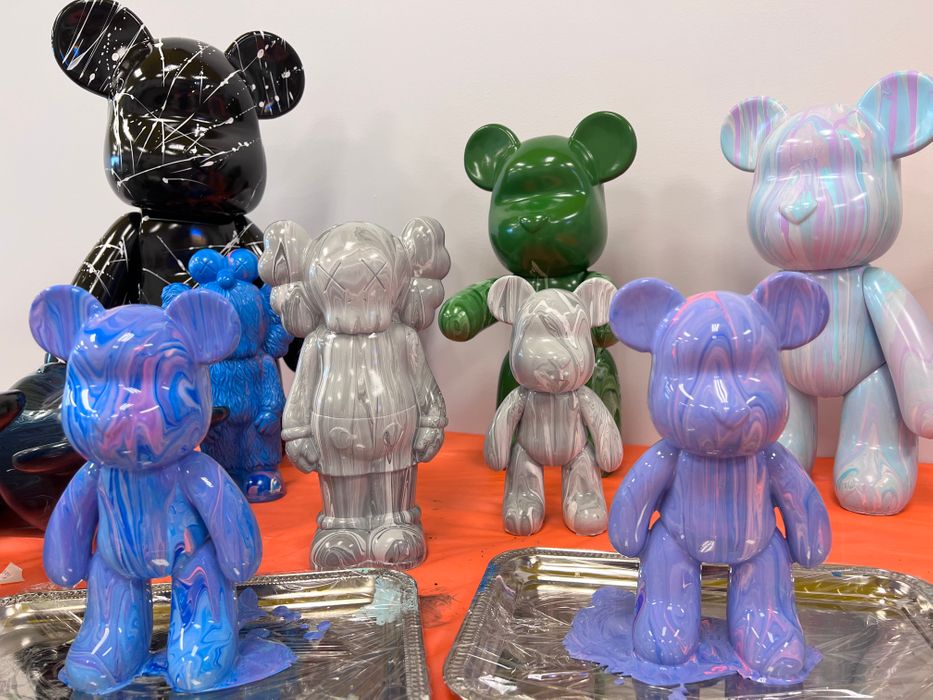 Fluid Bear Bricks
Our fluid bear bricks are a fun and exciting way to spend an afternoon. We provide paintable ceramics in the shape of bears, which come pre-cut for easy painting. Once you've painted them, we will fire them in the kiln and you will have a unique and beautiful ceramic bear perfect for display.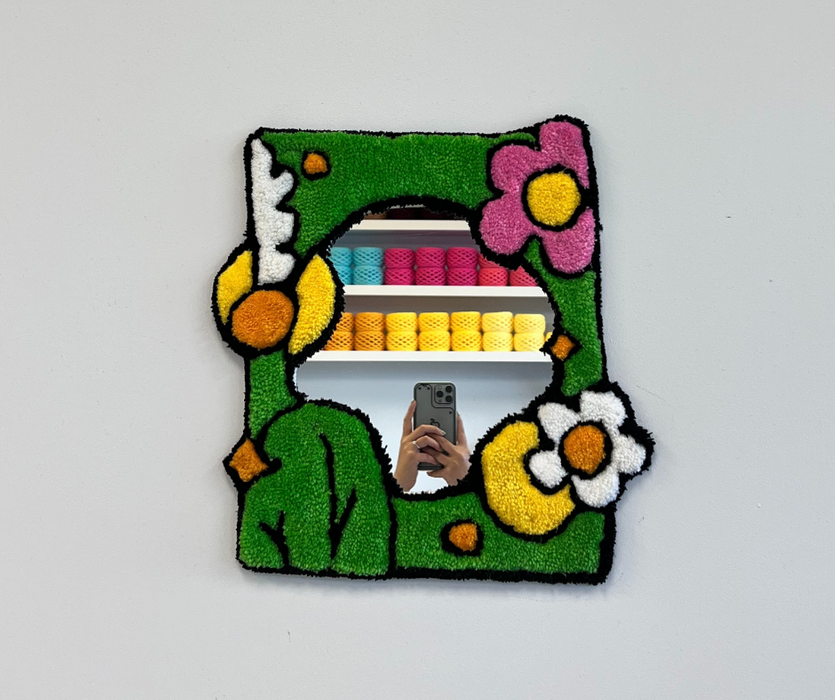 Custom Rugs
Looking for a completely custom rug, but aren't interested in tufting it yourself? No problem! Our team at Tutu Tufting offers custom rug tufting, and we can create a rug just for you! All you have to do is send us a picture of the design that you would like to have tufted into your rug and we will make it happen. Our skilled rug tufters will use high-quality materials to create the rug of your dreams.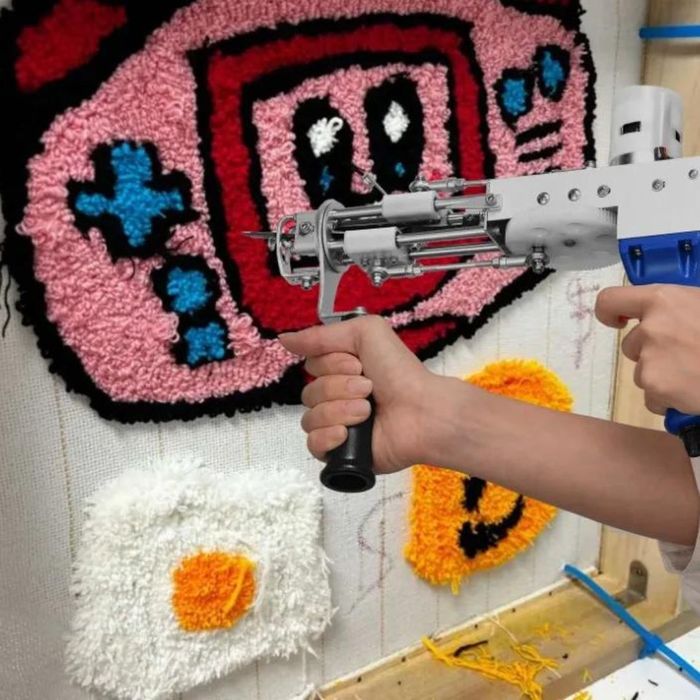 Enjoy a Unique Experience
If you're tired of surfing Netflix to find your next show to watch or the same old restaurants to try, then come to Tutu Tufting for a unique and exciting experience. We offer rug tufting classes, paintable ceramics, and custom rug tufting that you won't find anywhere else. Whether you're enjoying a low-key date night, celebrating a birthday or milestone, or you're simply looking to get out of the house, we're here to create an unforgettable experience for you. Come in today or reach out to our team in Doraville, GA to start planning your next adventure!